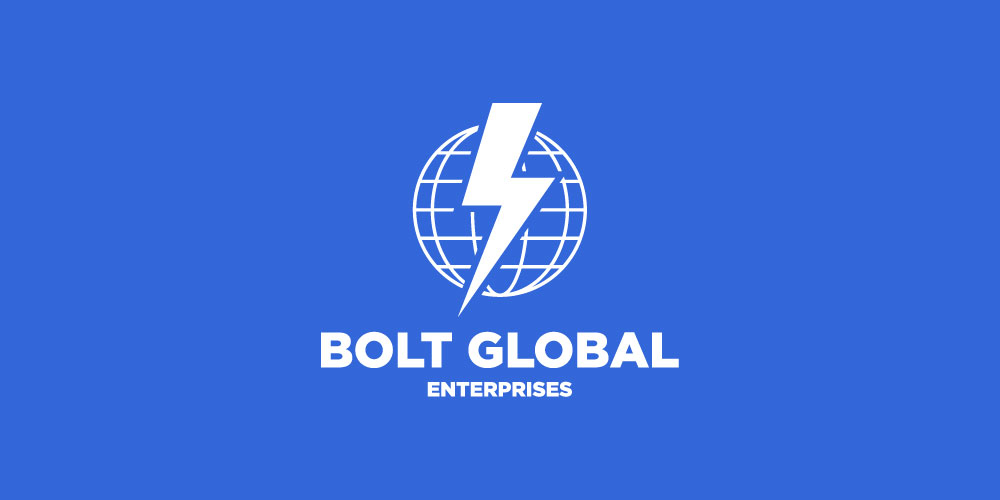 Logo and corporate identity
(Bolt Global – 2016)
Bolt Global Enterprise is one of the top insurance and financial service business consultant firms that connect consumers with financial professionals who offer high quality insurance and financial products and services to the individual and business marketplace across the United States.
Two key elements for a new logo were the globe and the lightning that compose the name of the company. We studied the right size and all the small thing to create something with the right weight. Gotham is the font that gives to the name more evidence and energy.